Ducktivities Easy Christmas Crafts using Duck Tape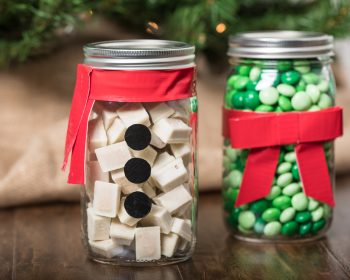 Christmas Gifts with Jam Jars
With a jam jar, a little Duck Tape®, and your imagination you can create amazing seasonal gifts. Just fill with goodies of your choice and you have a present that everyone...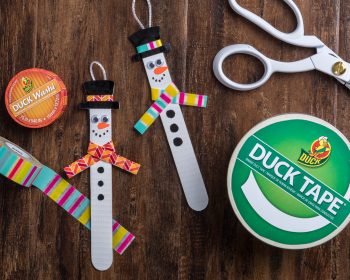 Easy Christmas Crafts for Kids
Keep your kids busy and in the Christmas spirit with these easy to make Duck Tape® decorations! IDEA 1: LOLLY STICK TREE DECORATIONS Don't let the end of the lolly be the...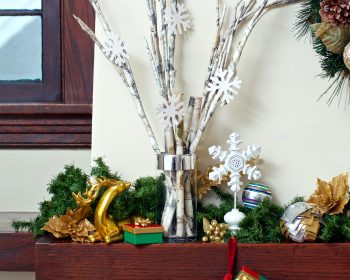 Christmas Decoration Ideas
Bring easy and awesome together with some unique DIY decorating projects your family will love! IDEA 1: GARLAND Use Duck Tape® to create colourful garlands for your tree and...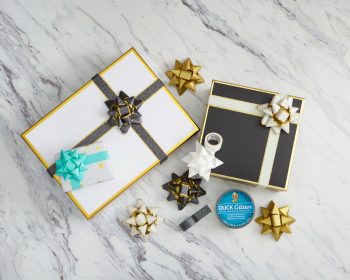 Simple Christmas Gift Wrapping Ideas
Give your presents the personal touch with classic DIY wrapping! IDEA 1 – Leaves Give your gifts an earthy look with Duck Tape® leaves and twine. IDEA 2 –...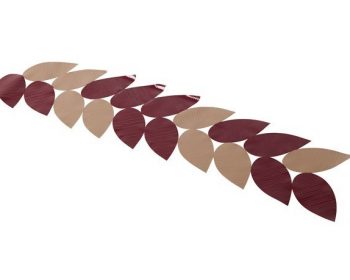 Duck Tape® Leaf Table Runner
You will need: Duck Tape® Scissors Ruler Pen Crafting Board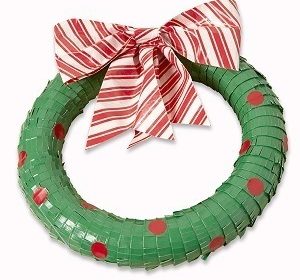 Duck Tape® Christmas Wreath
You will need: Duck Tape® Craft knife Scissors Ruler Pen 12 in. foam wreath Crafting board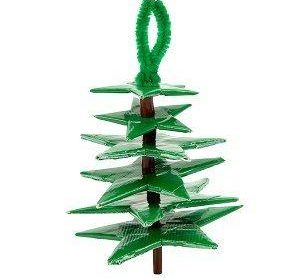 Duck Tape® Christmas Tree Ornament
Supplies and Tools: • Duck Tape® • Scissors • Craft knife • Ruler • Pipe cleaner • Straw • Cardboard • Crafting board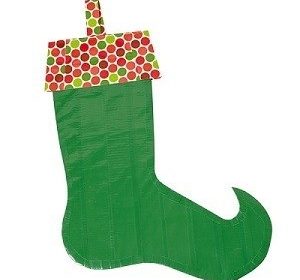 Duck Tape® Christmas Stocking
You will need: Duck Tape® Craft knife Scissors Ruler Pen Crafting board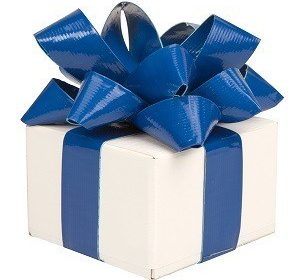 Duck Tape® Gift Bow
You will need: Duck Tape® Paper fastener (one per bow) Craft knife Scissors Ruler Crafting board