Christmas Decoration Ideas
Beginner
Craft Time: 5 - 30 minutes+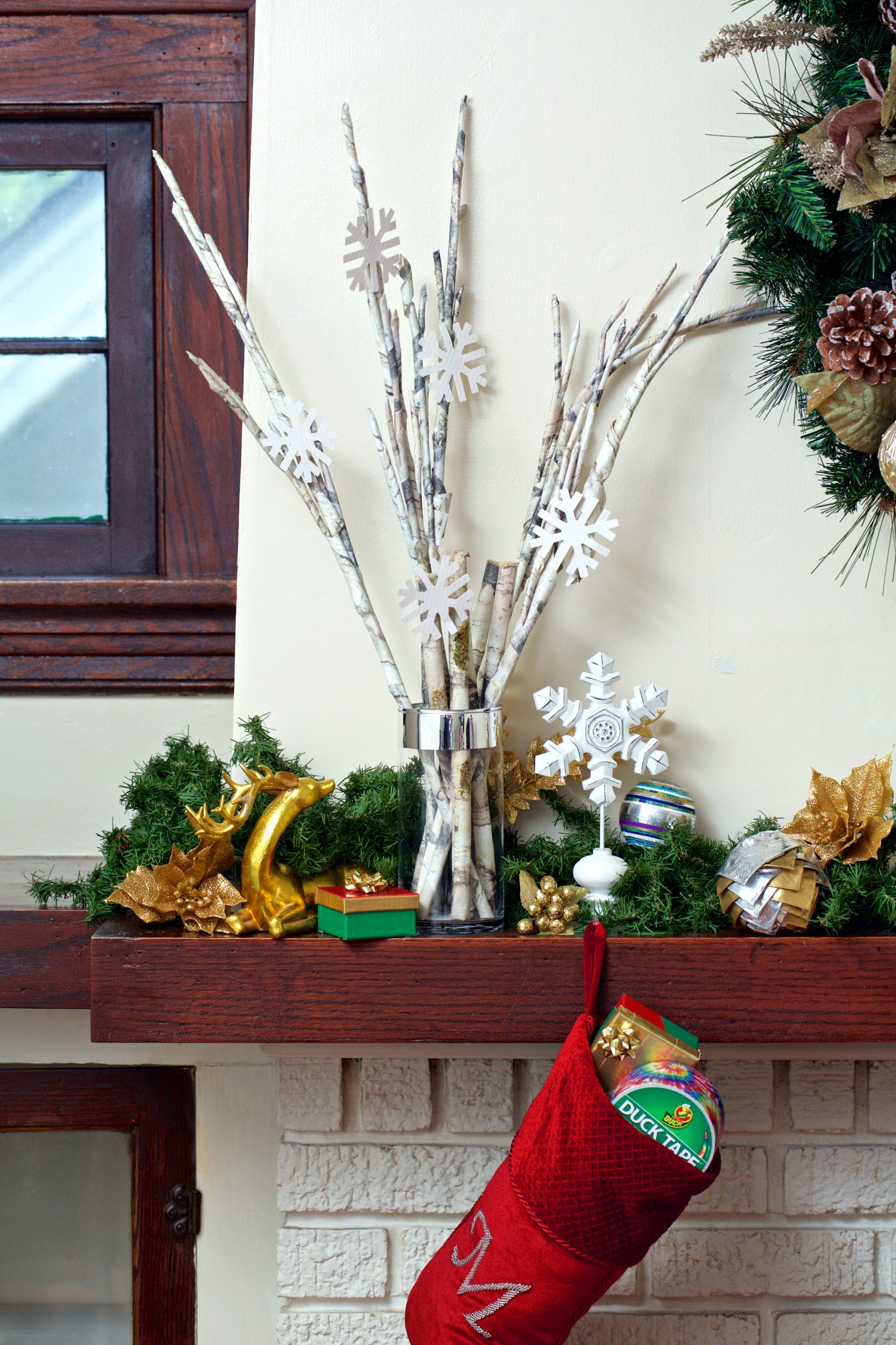 Bring easy and awesome together with some unique DIY decorating projects your family will love!
IDEA 1: GARLAND
Use Duck Tape® to create colourful garlands for your tree and around the house.  For even more patterns and colours, use Duck® Washi Crafting Tapes!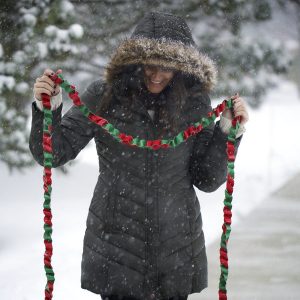 IDEA 2: WALL TREE
You don't need to move furniture to put up a Christmas Tree – put it right on the wall!  Then decorate it with ornaments made from Duck® Washi Crafting Tape.  And no pine needles to clean up!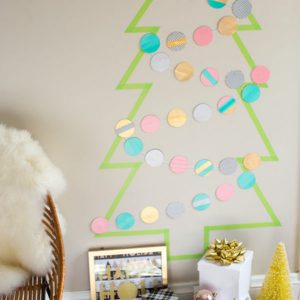 IDEA 3: CANDLE HOLDERS
Use Duck® Sparkly Glitter Tape to decorate your own candle holder. Beautiful on a mantlepiece or even the Christmas Table!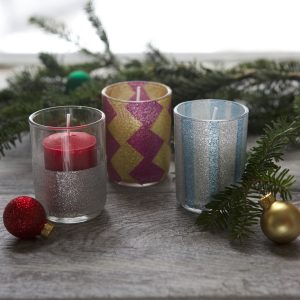 IDEA 4: TREE DECORATIONS
Your imagination is your only limit! Create eye-catching decorations that can be used on the tree year after year!