Easy Christmas Crafts for Kids
Beginner
Craft Time: 5 - 30 minutes+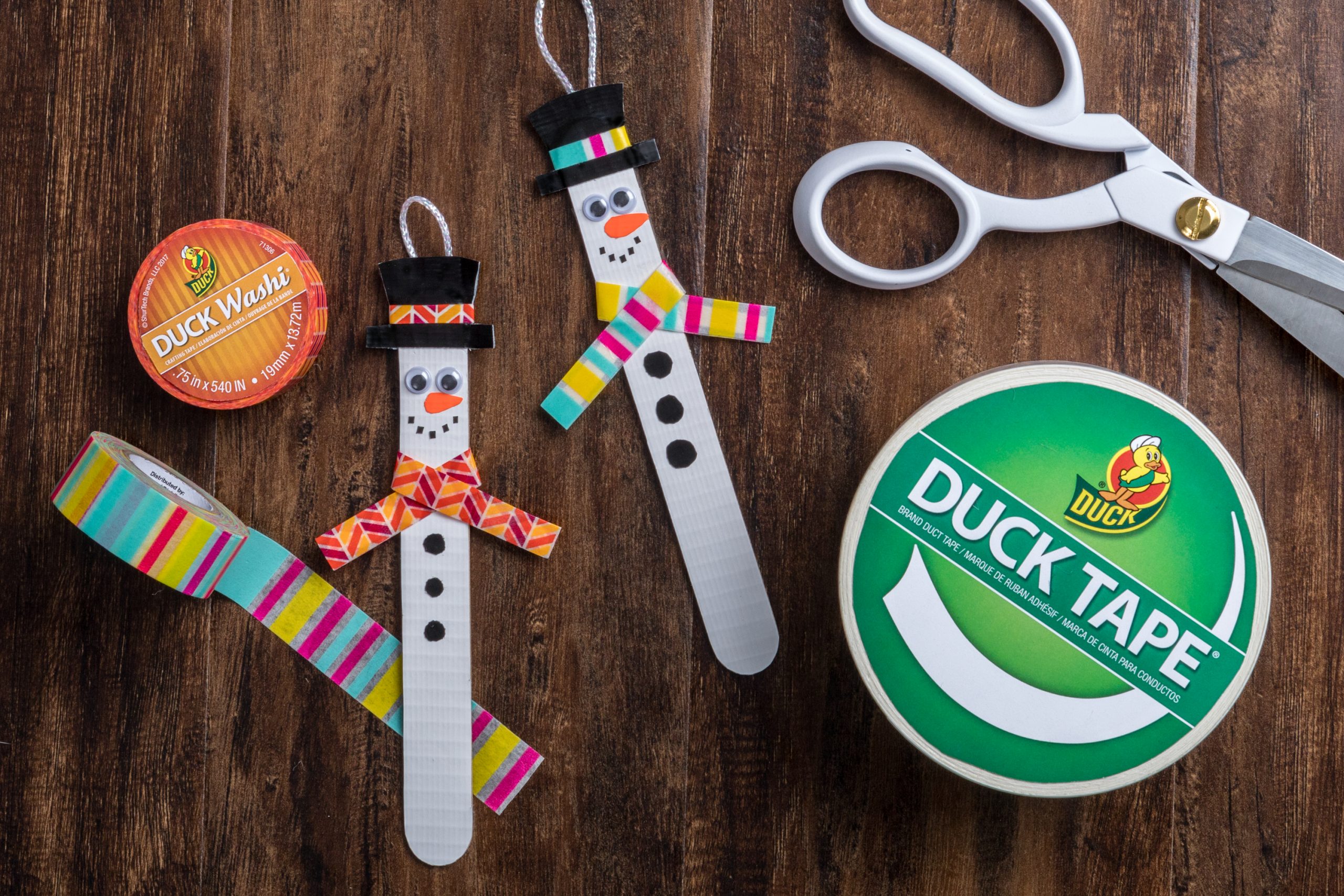 Keep your kids busy and in the Christmas spirit with these easy to make Duck Tape® decorations!
IDEA 1: LOLLY STICK TREE DECORATIONS
Don't let the end of the lolly be the end of the fun!  Create lolly stick snowflakes decorated with Duck® Washi and Duck® Glitter Crafting Tapes.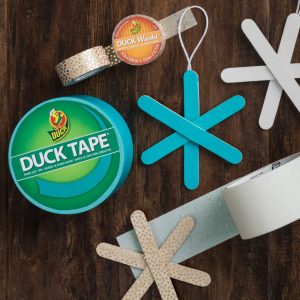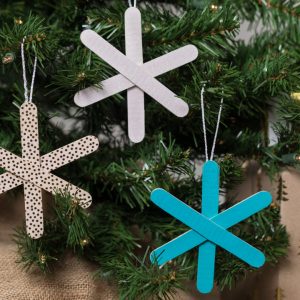 IDEA 2: PAPER PLATE WREATH
Paper plate wreaths serve up easy-to-make Christmas decorations that your kids can make on their own.  Use Duck® Washi Tape to create classic trimmings!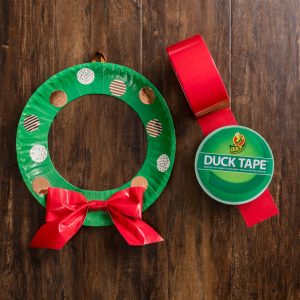 IDEA 3: CHRISTMAS CARDS
Everyone loves to receive a truly home made Christmas card! Use any colour you want, and use Duck Tape® or Duck® Washi Tape to create a card that is sent from the heart!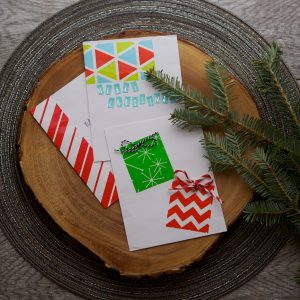 IDEA 4: LOLLY STICK SNOWMEN
Make some friends for Frosty – no gloves or scarves required!  Super-easy snowmen can be made inside with some lolly sticks and Duck Tape®!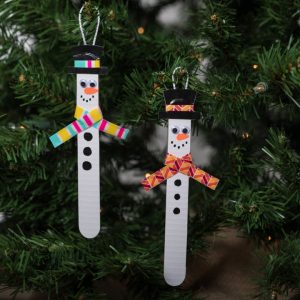 IDEA 5: PAPER PLATE CHRISTMAS TREE
Let the kids fill your home with lots of little trees! Adorable and super-easy paper-plate cut-out Christmas trees look great everywhere – decorate them with Duck® Washi Crafting Tape!