Simple Christmas Gift Wrapping Ideas
Beginner
Craft Time: 5 minutes - 1 hour+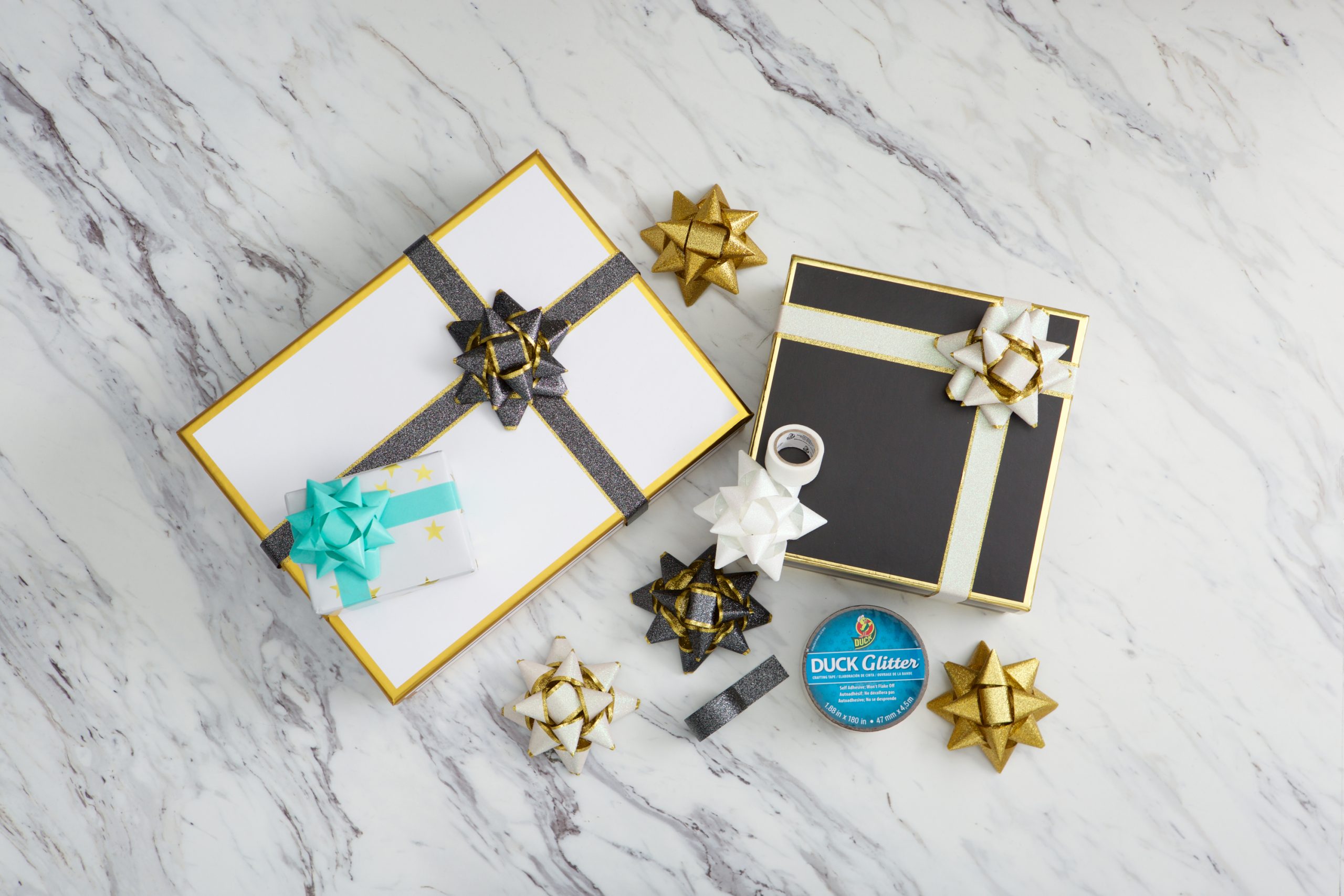 Give your presents the personal touch with classic DIY wrapping!
IDEA 1 – Leaves
Give your gifts an earthy look with Duck Tape® leaves and twine.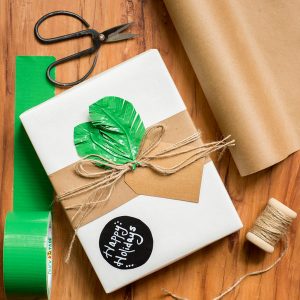 IDEA 2 – Gift Bag
Use Duck Tape® to create a little magic by transforming boring gift bags into beloved Christmas characters!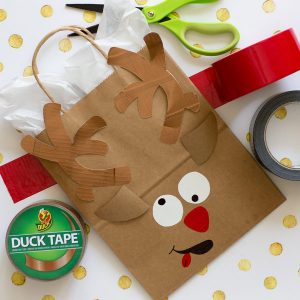 IDEA 3 – Gift Tag
It's easy to forget to buy gift tags. But Duck Tape® saves the day with easy-to-make DIY Christmas tags!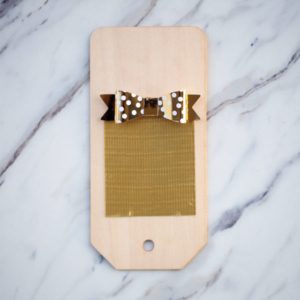 IDEA 4 – Present Wrapping
How do you create irresistible packages that your family can't wait to open? Wrap every gift in the bold colours and styles of Duck Tape®!