Ducktivities Craft Projects for Kids using Duck Tape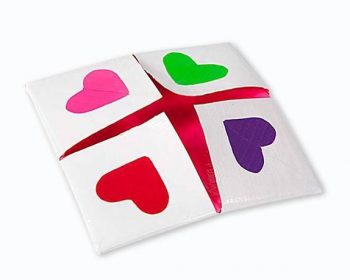 Duck Tape® Fortune Teller
You will need: Duck Tape® Sheets Scissors Craft knife Pen Crafting board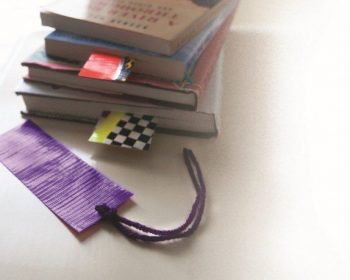 Duck Tape® Book Mark
You will Need: Duck Tape® Scissors Ruler or Measuring Tape Single Hole Punch (optional) Wool or Ribbon (optional)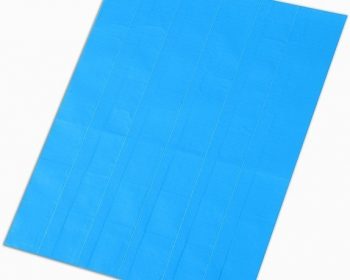 Duck Tape® Fabric Sheet
Learning how to make Duck Tape® fabric sheet is a simple way to transform your Duck Tape® into a trendy accessory or piece of clothing. Here's how to create your fabric...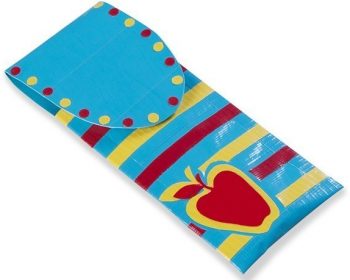 Duck Tape® Pencil Case
This pencil case is the perfect back-to-school accessory.  Get creative by using any of our wide variety of colours and designs and add letters, designs and shapes to make it...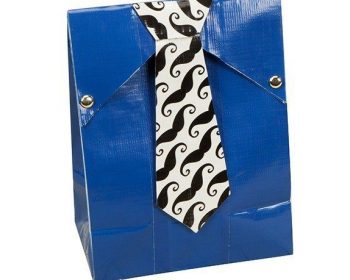 Duck Tape® Father's Day Gift Bag
You will need: Duck Tape® Scissors or craft knife Ruler Paper Bag Split Pins (optional) Crafting Board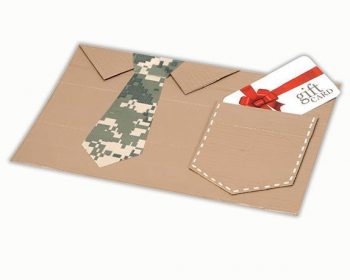 Duck Tape® Father's Day Card
You will need: Duck Tape®® • Scissors or craft knife • Ruler • Thick Card • Crafting board