6 Duck Tape® Hacks For Your Classroom
Beginner
Craft Time: Various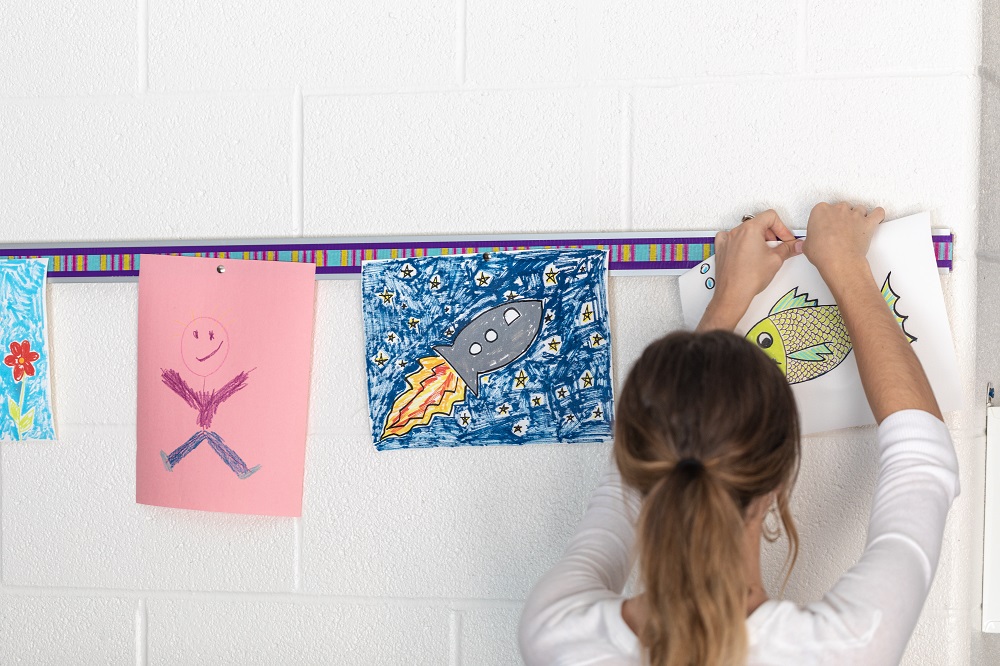 Need some new inspiration for your classroom? Check out these  Duck Tape® Hacks that will refresh your back-to-school space.
Hack #1 Cupboard Storage Makeover
Give your classroom cupboard storage containers and organizers a DIY makeover. Spruce up colourless cubes and battered bins with cheerful Duck Washi® Crafting Tape.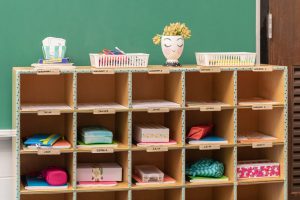 Hack #2 Easy Bulletin Board Décor
Bulletin boards are a staple in most classrooms but getting creative with the decorations can become a challenging and expensive undertaking. Enter Duck Tape®. Use bold Duck Tape® prints to inspire your theme, and accents to tie the look together.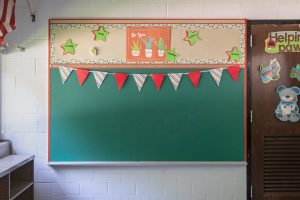 Hack #3 Dressed Up Filing Cabinet
While super functional, metal filing cabinets are not always the most eye-appealing classroom décor. But not anymore! With prints and colours to satisfy just about any style, transform your filing cabinet from fashion don't to do in a matter of minutes.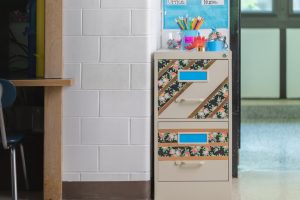 Hack #4 Covered Cork Board Strip
Get creative with cork! Add a stylish twist to an artwork display by covering cork board strip with brightly coloured tape.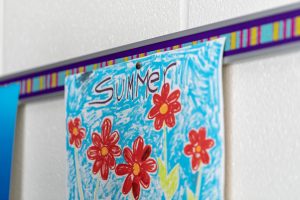 Hack #5 Locker Transformation
Getting kids to keep their things organized in the classroom is always tricky – why not jazz up their lockers with some quick Duck Tape® décor? The kids will love using their fancy lockers, and you'll love your neat and tidy space.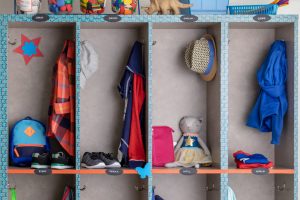 Hack #6 Whiteboard Calendar
What better way to keep track of the school year than a customised washi tape calendar?! Use different colours and patterns to get creative with your design. Plus, you can make the calendar as big (or small) as you need!